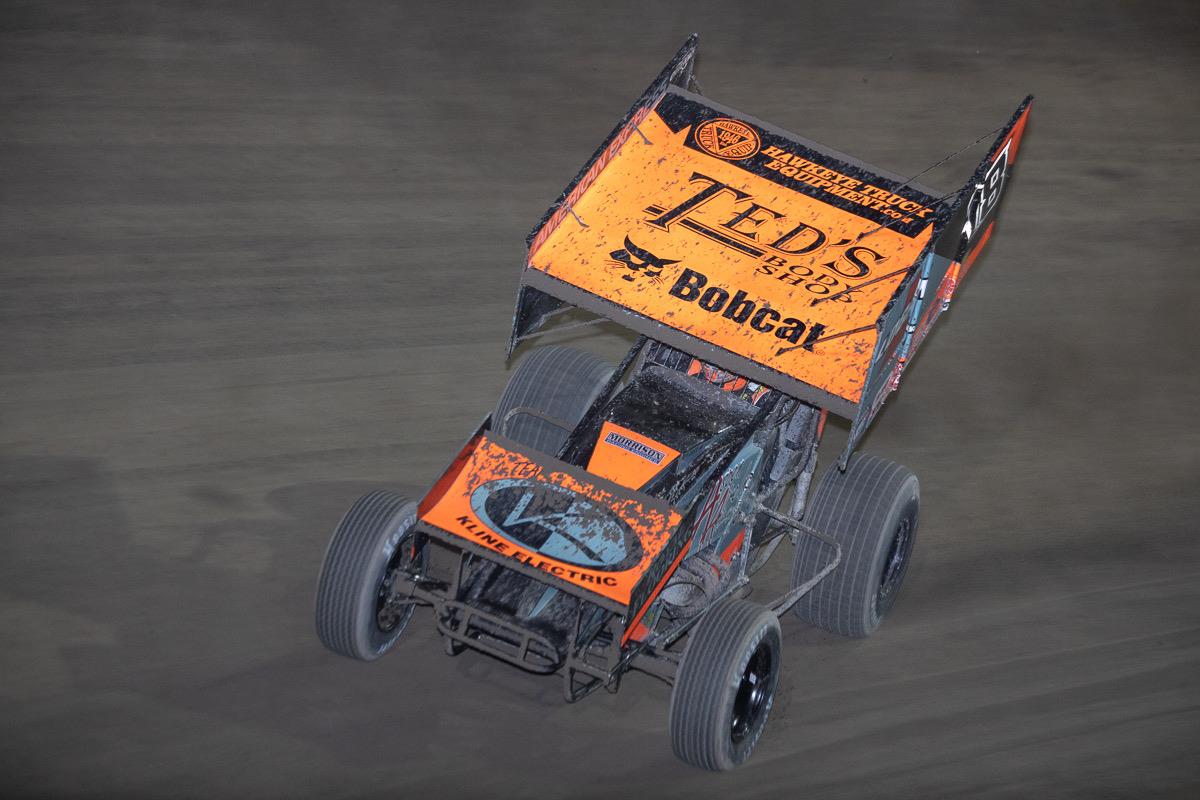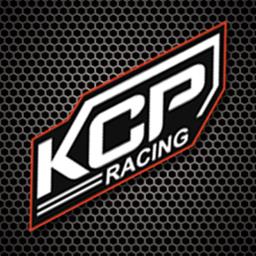 ---
Madsen 4th at Commonwealth Clash
PETERSEN MEDIA- Quickly putting a tumultuous Friday night at Eldora Speedway behind them, Ian Madsen and KCP Racing put together a very strong Saturday night at Lernerville Speedway that saw them take home a fourth place finish at the Commonwealth Clash.
"Friday night was a struggle, but my guys put it behind us and focused on Saturday and we had a really good night which was a great way to bounce back," Ian Madsen said.
Saturday night at Lernerville Speedway, Madsen opened the night up by timing the Logan Contractors Supply, Inc./Aspen Aire/Royal Flooring backed No. 18 entry in sixth fastest in qualifying time trials.
Picking up the win during heat race action, Madsen moved into the Dash where a fourth place finish put him in the second row to kick off the 35-lap feature event.
When the race came to life, Madsen would jump into the third position as he battled with Shane Stewart and chased after the lead duo of Brad Sweet and Donny Schatz.
Slipping back to fifth on an early restart, Madsen would soon get back by David Gravel to take over the fourth spot, as it would turn into a three car battle for third as they closed in on Stewart.
As the field shuffled out, Madsen would settle into fourth until Sheldon Haudenschild would get by him late.
Still running in the Top-5, Madsen would close in on Haudenschild for the fourth position late in the race. A couple laps of hard fought racing would see Madsen get the position as he capped the night off with a fourth place finish.
"Really proud of the guys for staying focused and really giving us a great car all night on Saturday," Madsen said. "Aside from Eldora we have been really consistent in the Top-5 and hopefully we can pick up a win or two in the next month before our season ends."
Ian and his KCP Racing team would like to thank Logan Contractors Supply Inc., Aspen Aire, Royal Flooring, Bobcat, Kline Electric, Ted's Body Shop, Team Excavating, Greenland Homes, American Express, TammyHeckart.com, Quality Traffic Control, BergenKDV, P1 Race Wear, and BK Racing Titanium for their support this season.
2019 BY THE NUMBERS: Starts-70, Wins-1, Top-5's- 15, Top 10's-37
ON TAP: Ian and the KCP Racing team are set for Williams Grove Speedway this Friday and Saturday night.
STAY CONNECTED: To keep up with Ian, make sure you follow him on twitter by clicking over to www.twitter.com/IanMadsen. You can also visit the team's brand new website at www.kcpracing.com, and follow the team on Twitter @KCPRacing.
PETERSEN MEDIA: Petersen Media is an agency that can handle your public relations, marketing, and any other promotional needs. Petersen Media utilizes multiple tactics to help you reach your intended audience, and boost awareness.
For more information contact sales@petersenmediainc.com, by phone at 916-342-3424, visit www.petersenmediainc.com, www.facebook.com/PetersenMedia, or follow www.twitter.com/petersen_media.
---
Submitted By: Petersen Media
Back to News