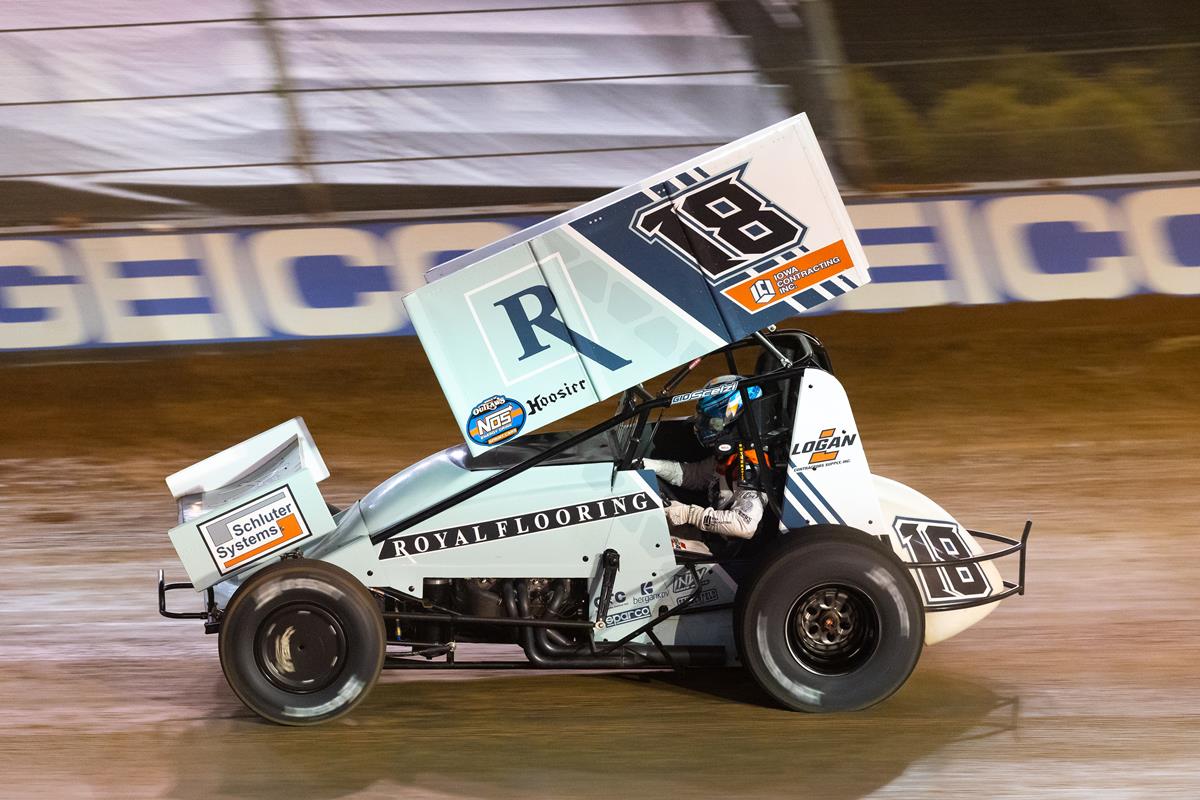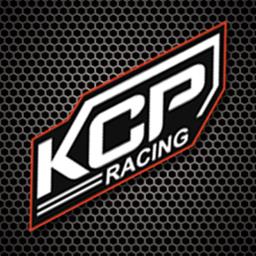 ---
"Flooring" It With Royal Flooring
SPEED MEDIA- Two race weekends with the Royal Flooring No.18 are complete and the team comes home with a top 3, a top 5 and a top 10 finish.
KNOXVILLE, IA- April 18, 2021- Scelzi and the KCP Team went to work the opening weekend at Knoxville Raceway. Leading the majority of the A Main at Knoxville Raceway, Gio would see his hopes of winning lost in the last corner of the high speed, half mile track. "The guys gave me a great car, and I am so disappointed that we lost the race being that close to the finish. I really wanted to get a win for all the Royal Flooring guys that are here tonight," Gio said of his second place finish.
BRISTOL, TN- April 25, 2021- The "Bristol Throwdown" at Bristol Motor Speedway was a weekend to remember. For only the second time in history, the pavement track was covered in dirt only to see record breaking speeds for the 410cc sprint cars. On night one Scelzi broke the previous track record in his qualifying efforts, he would end up qualify 2nd overall. Gio ran 2nd his his heat, 5th in the dash and ended his night in 7th place in the main event. After rain washed away Saturday's event, the race was rescheduled to Sunday and the track would be even faster than Friday. Again breaking the previous track record set on Friday, Scelzi would qualify 5th overall, finish 2nd in his heat, 5th in the dash and take the checked flag in 4th place. "It was a white knuckles, up on the wheel weekend. Bristol Motor Speedway was unlike any track I have ever ran," Gio said of the track. "This was by far the fastest I had ever been in a sprint car and you had to really be on your game the entire weekend. I am glad we were able to get some good finishes for the Royal Flooring guys who were here for the weekend. It is always great when they can come out to an event, especially one like this."
Stay up to date with the KCP Racing Team by following them on Facebook at KCP Racing, Twitter @KCPRacing, and Instagram @KCPRacing18.
---
Submitted By: Natalie Sather
Back to News