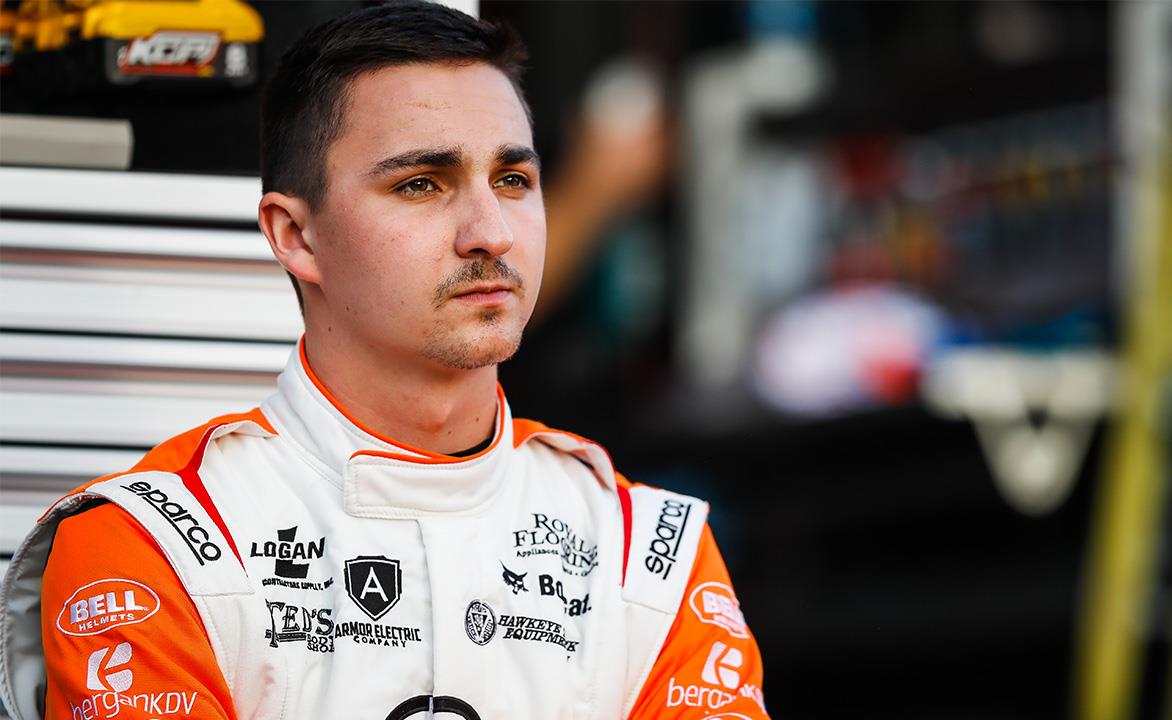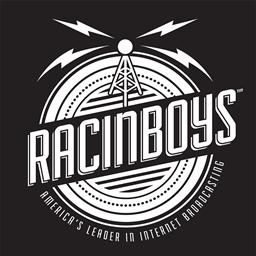 ---
Giovanni Scelzi, KCP Racing Joining World of Outlaws Tour Full Time in 2023
By Brian Walker, WOO Sprint Series PR (Concord, NC) -- Giovanni Scelzi, one of the most prominent rising stars in Sprint Car racing, is set to join the World of Outlaws NOS Energy Drink Sprint Car Series full-time in 2023.
The Fresno, CA driver, son of drag racing legend Gary Scelzi, will run his first full World of Outlaws tour this year with KCP Racing, which is making its first full-time return since 2019.
PHOTO CREDIT: Chris Owens
"The only way that you get to the next level and win more Outlaw shows is by racing with those guys every weekend," Scelzi said. "There's a lot of aspects of it but I think it is a no brainer to point toward doing the full Outlaw thing. You think about it over and over and eventually it's like, 'Hey, let's do this.'
At 21 years old, Scelzi has already amassed a stout career. He won the 2021 360 Knoxville Nationals with KCP and backed that up with a fourth-place finish in the 2021 Knoxville Nationals. He won an ARCA West Series race in 2020. And in 152 starts with the World of Outlaws, Scelzi has already picked up five victories, 29 top five finishes and 81 top 10s.
Each victory has been as impressive as the next. His first World of Outlaws win came in 2018 during a National Open preliminary night when he was 16 years old ­– becoming the youngest Series winner. His second came at The Dirt Track at Charlotte, besting Kyle Larson in the closing laps.
Scelzi picked up two victories with the World of Outlaws in 2022 during the Spring West Coast Swing, leading to a top-five spot in the early points standings before going to a pick-and-choose schedule for the year. As the season progressed, Scelzi realized he was ready to follow his dream in 2023.
"We just started talking about it, looking at the pay structures and [Scelzi] said, 'Let's do it," said Matt Barbara, co-owner of KCP Racing. "I said, 'Are you ready?' He said, 'I'm ready. Now is the time.'
"For our team, we're spending the same amount of money whether we're racing here or everywhere. Why not race with the best in the business every single night?"
Scelzi joined KCP Racing in the latter half of 2020 – a relationship that was initially meant to be short-term. But with his heart in Sprint Car racing and an instant bond with the team, he found a group that could help him accomplish his dreams. And he could help accomplish theirs.
"He and his dad Gary walked into the shop and the minute they walked in it was like, well, this is a done deal," Barbara said about hiring Scelzi in 2020. "He's really real. Him and I seemed to hit it off right away. We're really good friends now. We do a lot together. Right then and there you can always tell; this is going to be sweet. He's been ultra-honest with me and been loyal to our team. The minute he and Gary walked in I felt like I already knew him. It was a really easy decision. It never felt like it should be anyone else."
KCP Racing, which was formed in 2013 by Barbara and Bret Nehring, ran full-time with the World of Outlaws in 2018 and 2019 and has earned seven Series victories (four with Ian Madsen and three with Scelzi). This year, Barbara said he believes they're coming in more prepared for the full tour.
"I think this is going to be a different experience," he said. "I think when we did it for the two and a half years with Ian our team was in maybe a different spot."
While being a World of Outlaws champion is always the ultimate goal, Scelzi and the team are taking their goals one race at a time for 2023.
"You know, realistically, competing night to night, I've never run for a points series, a professional points series," Scelzi said. "Definitely will change my view point a little bit. But you always want to say, 'Hey, don't let the points bother you.' I think, realistically, you run every race and make every show. I think the guys we have in place right now, if we can run top five in points, that will be an incredible accomplishment for us."
Adam Clark returns as Scelzi's crew chief, along with crew members Jett Carney and Aaron Beiler.
The team will use Morrison Racing Engines and Maxim Racing chassis, and will be supported by Aspen Aire, Logan Contractors, Bring Fuel, Hawkeye Truck Equipment, Teds Body Shop, Iowa Contracting, Royal Flooring, Bobcat, Team Excavating, Precision Underground Utilities, Cox Design & Metal Fabrication, Carman Trucking, JMT Trucking, Concrete Supply, Armor Electric, BerganKDV, Hanifen Towing, A+ Lawncare & Landscape, Schoenfeld, Bell and Sparco.
To watch Scelzi and the KCP Racing team all year, get tickets HERE or watch every race live on DIRTVision.
---
Submitted By: Kirk Elliott
Back to News